Inspired by the finest ingredients that nature has to offer, the KEVIN.MURPHY range of shampoos, conditioners, treatments and styling products is the ultimate indulgence of high fashion runway looks with the added benefit of naturally beautiful, beneficial ingredients
SHOPY BY HAIR REGIME
FOR A CURATED LAVISH EXPERIENCE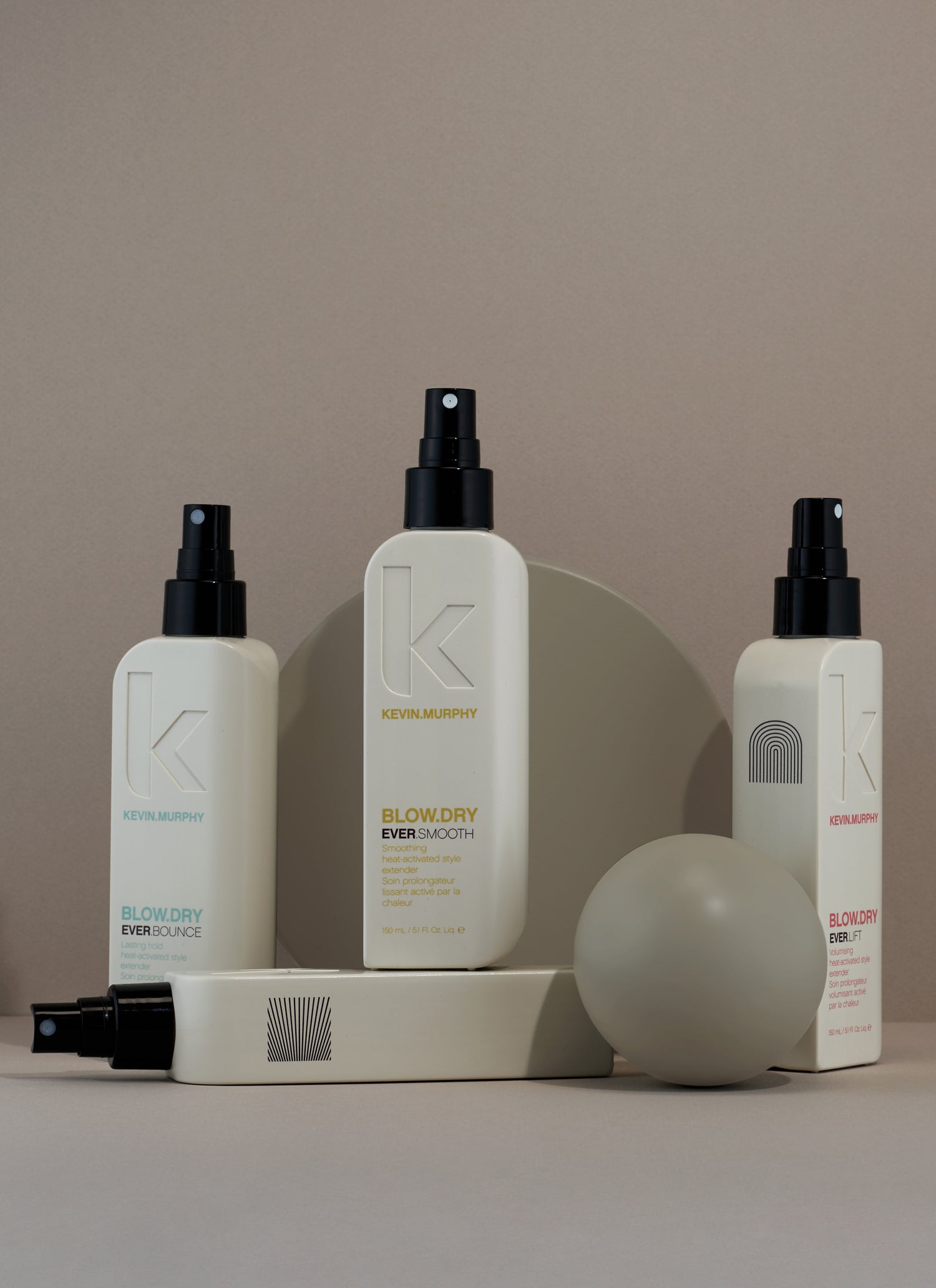 BLOW.DRY
Heat activated and heat protection products to keep moisture and shine from root to tip.
shop blow.dry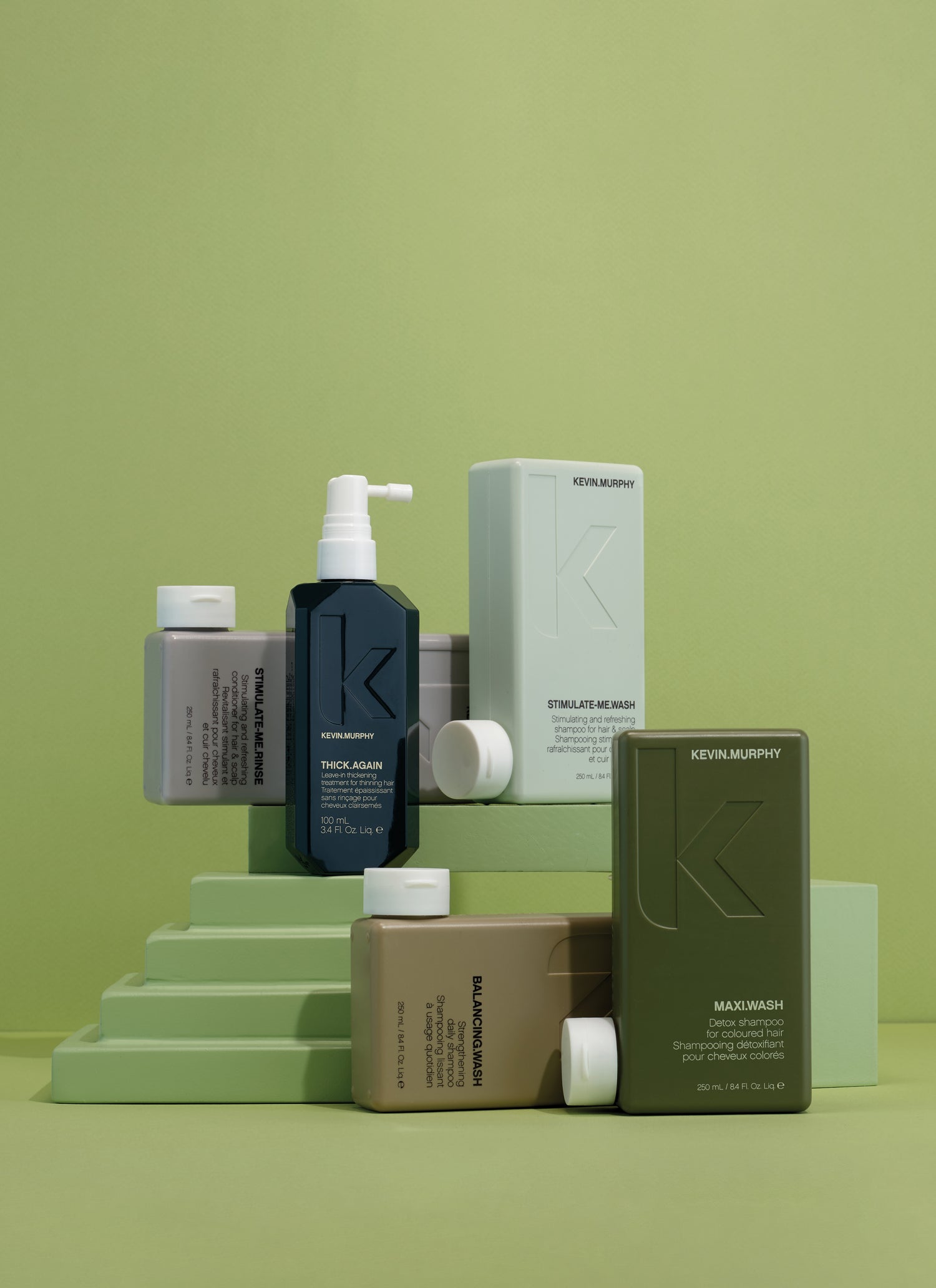 DETOX
Give your hair and scalp a much needed refresh with these gentle yet effective detoxifying products.
shop DETOX
CURL
Put the bounce back into sad curls and fight frizz with our Antioxidant-rich, anti-frizz curl defining products.
shop CURL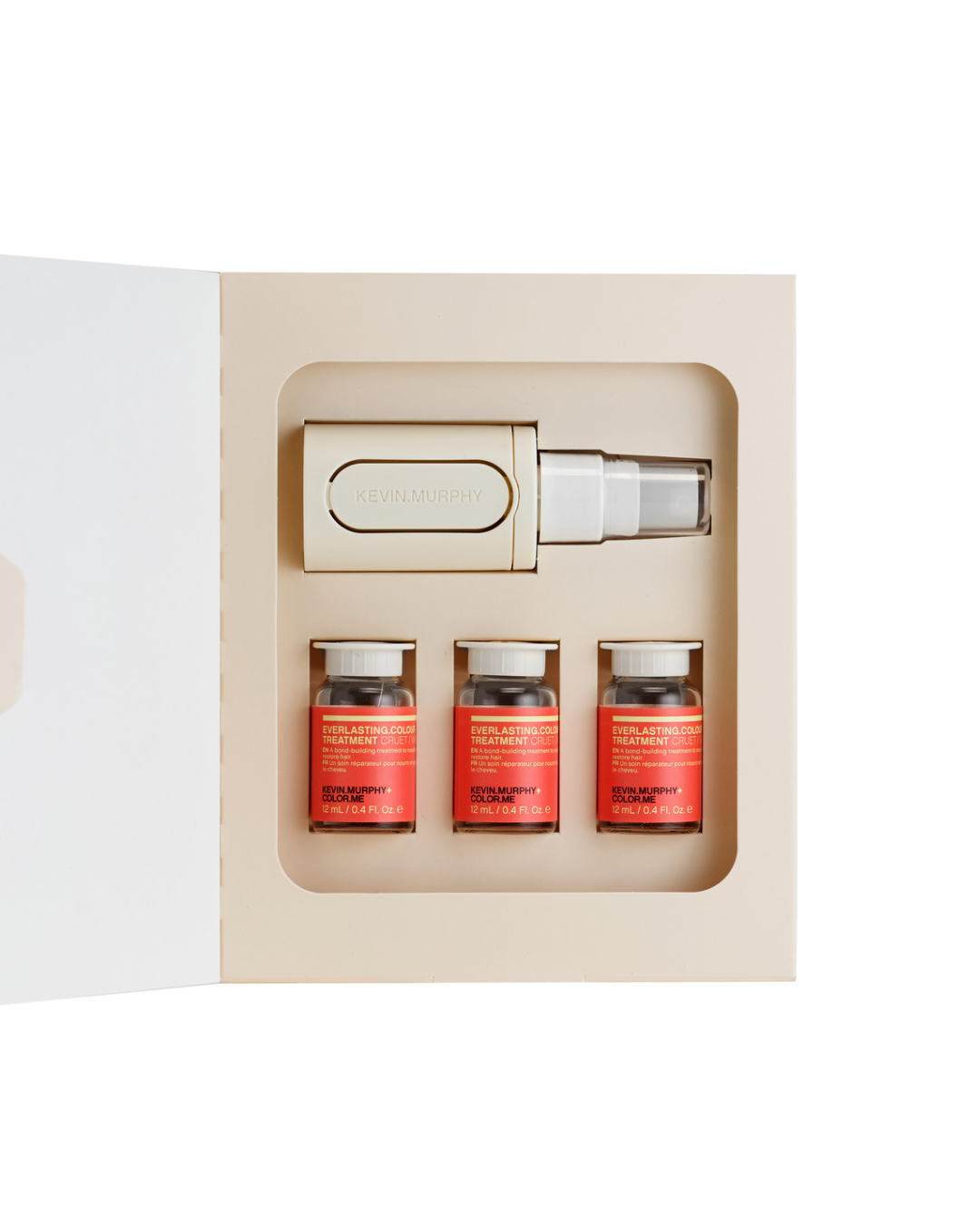 EVERLASTING.COLOUR
Protect your hair from colour fading while enhancing shine, vibrancy and radiance.
shop EVERLASTING.COLOUR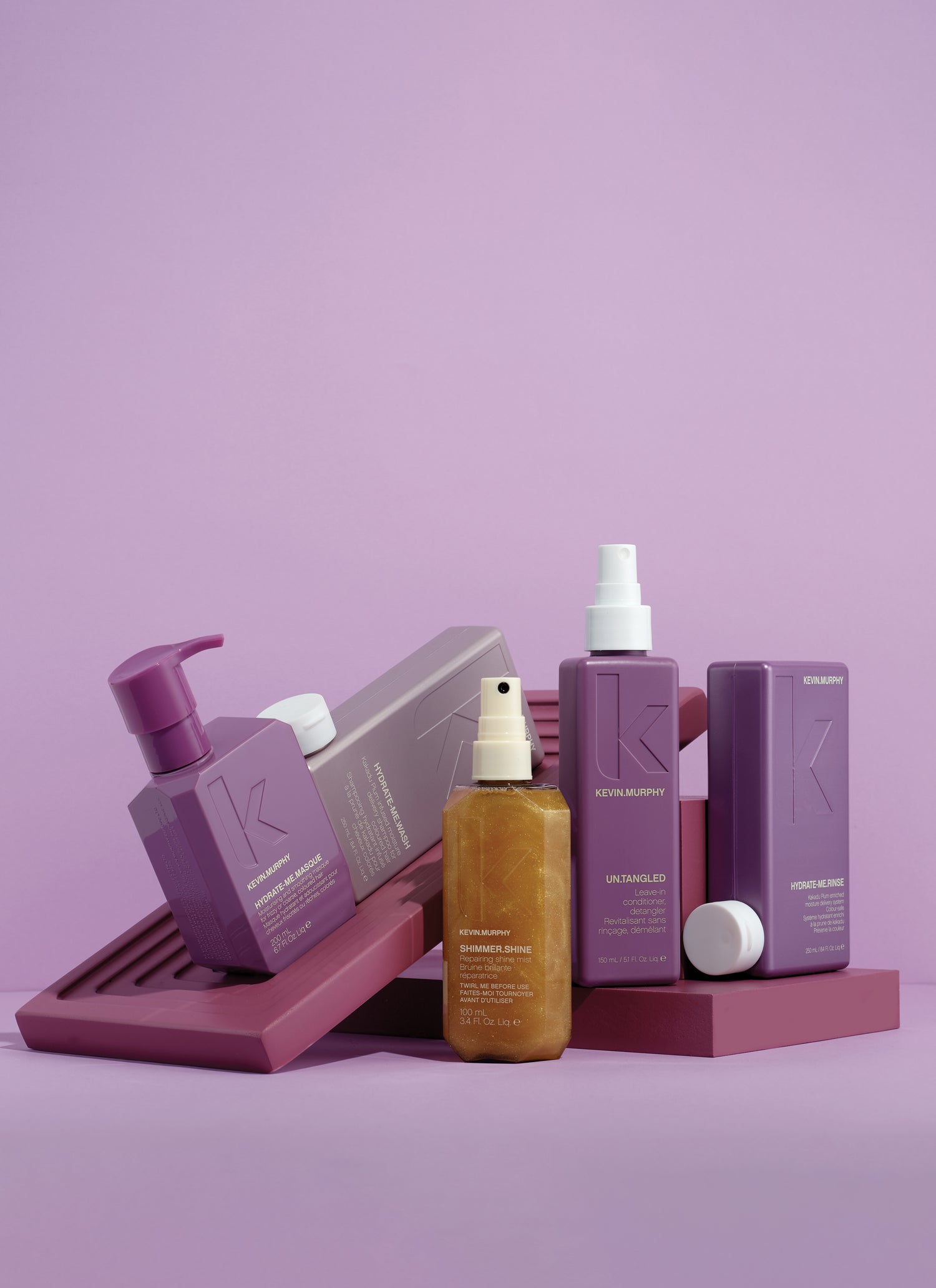 HYDRATE
Get ready for a serious burst of intense hydration. Our moisturising smoothing products are the ultimate deep conditioning.
shop HYDRATE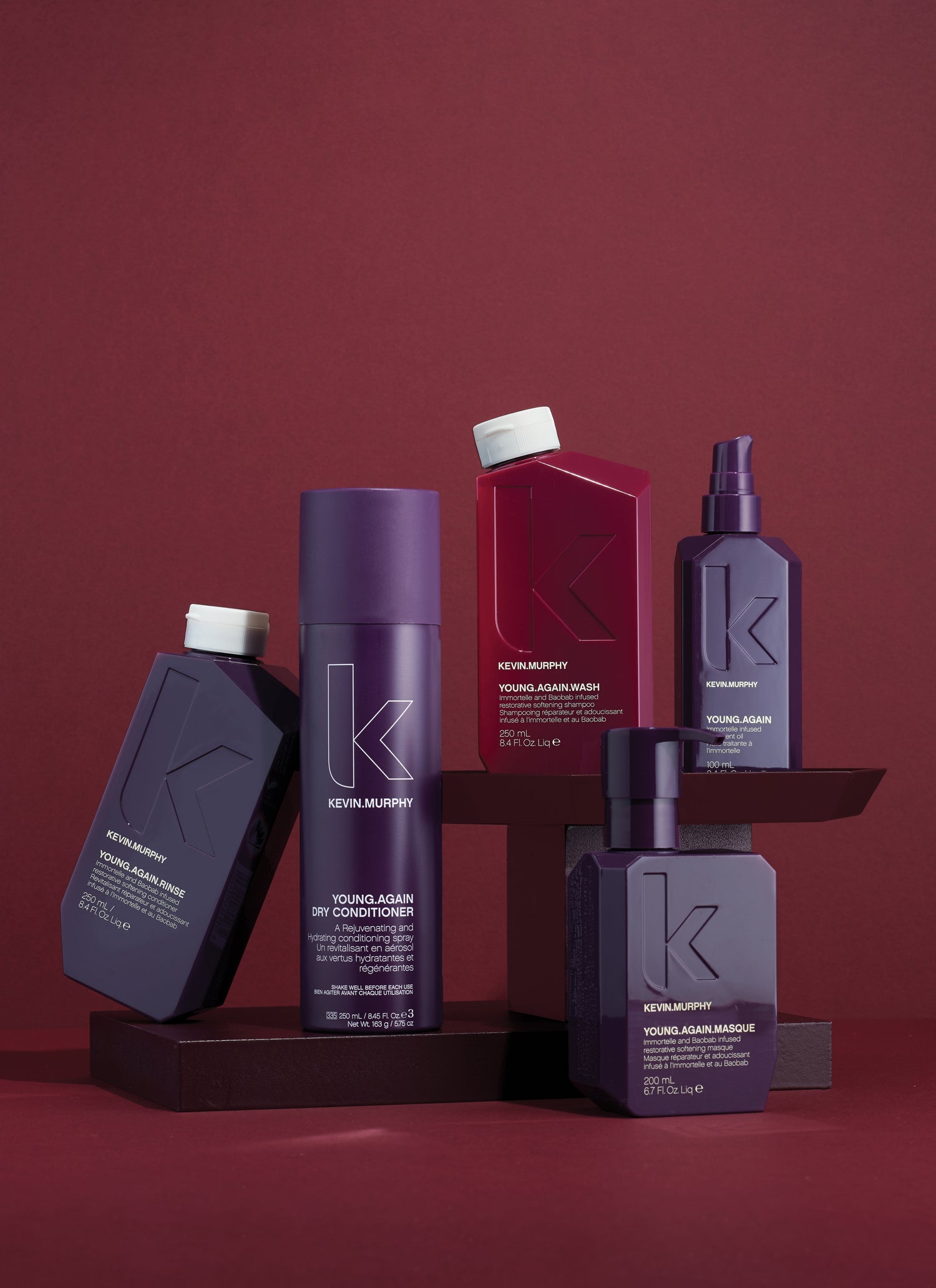 REJUVINATE
Turn back time on ageing hair and feel YOUNG.AGAIN. These products are designed to restore youthful lustre to dry, brittle, ageing hair.
shop REJUVINATE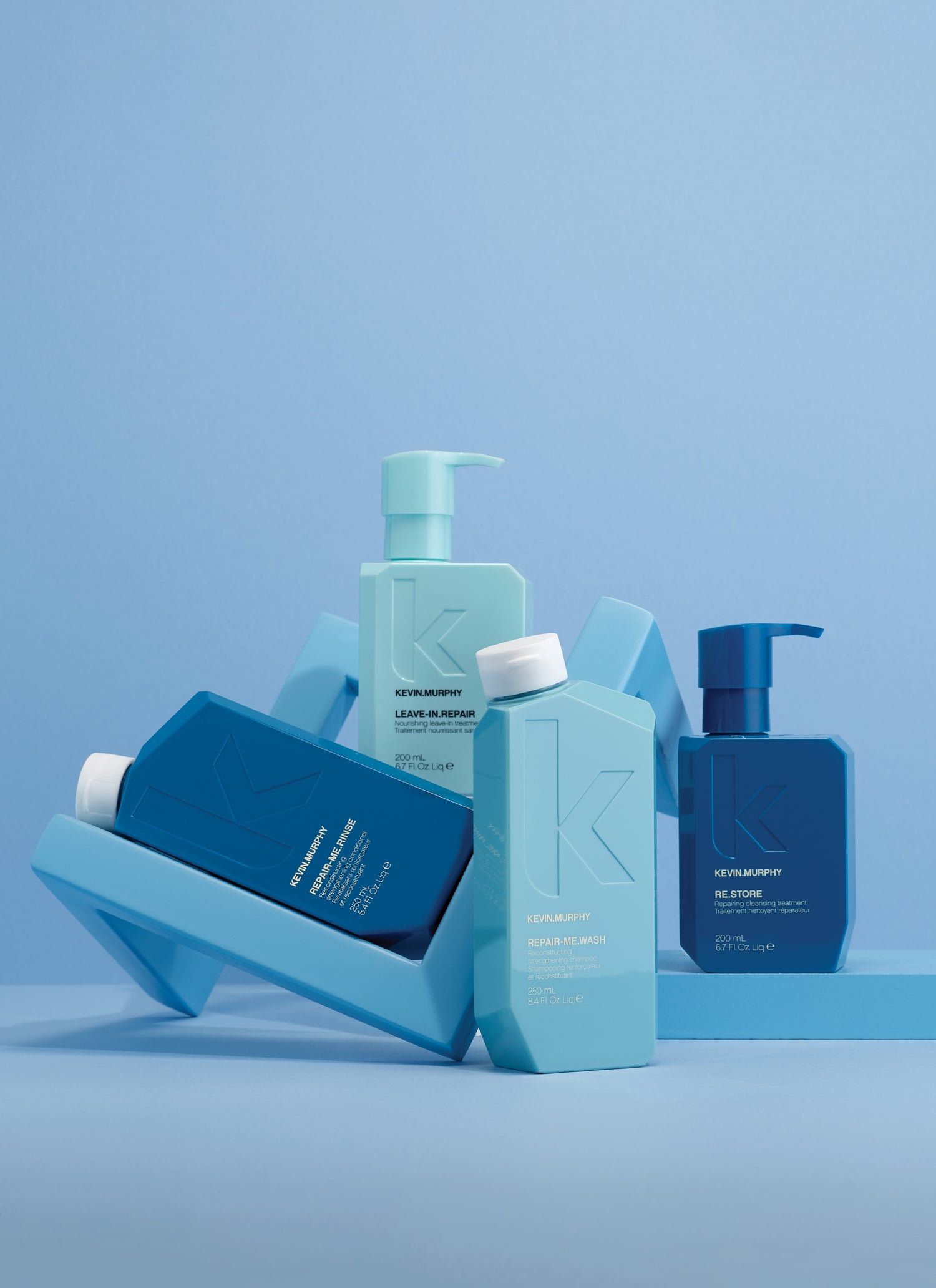 REPAIR
Nourish overtaxed hair back to life, and make dry, damaged, frizzy over-processed hair a thing of the past with a little help from the REPAIR regime.
shop REPAIR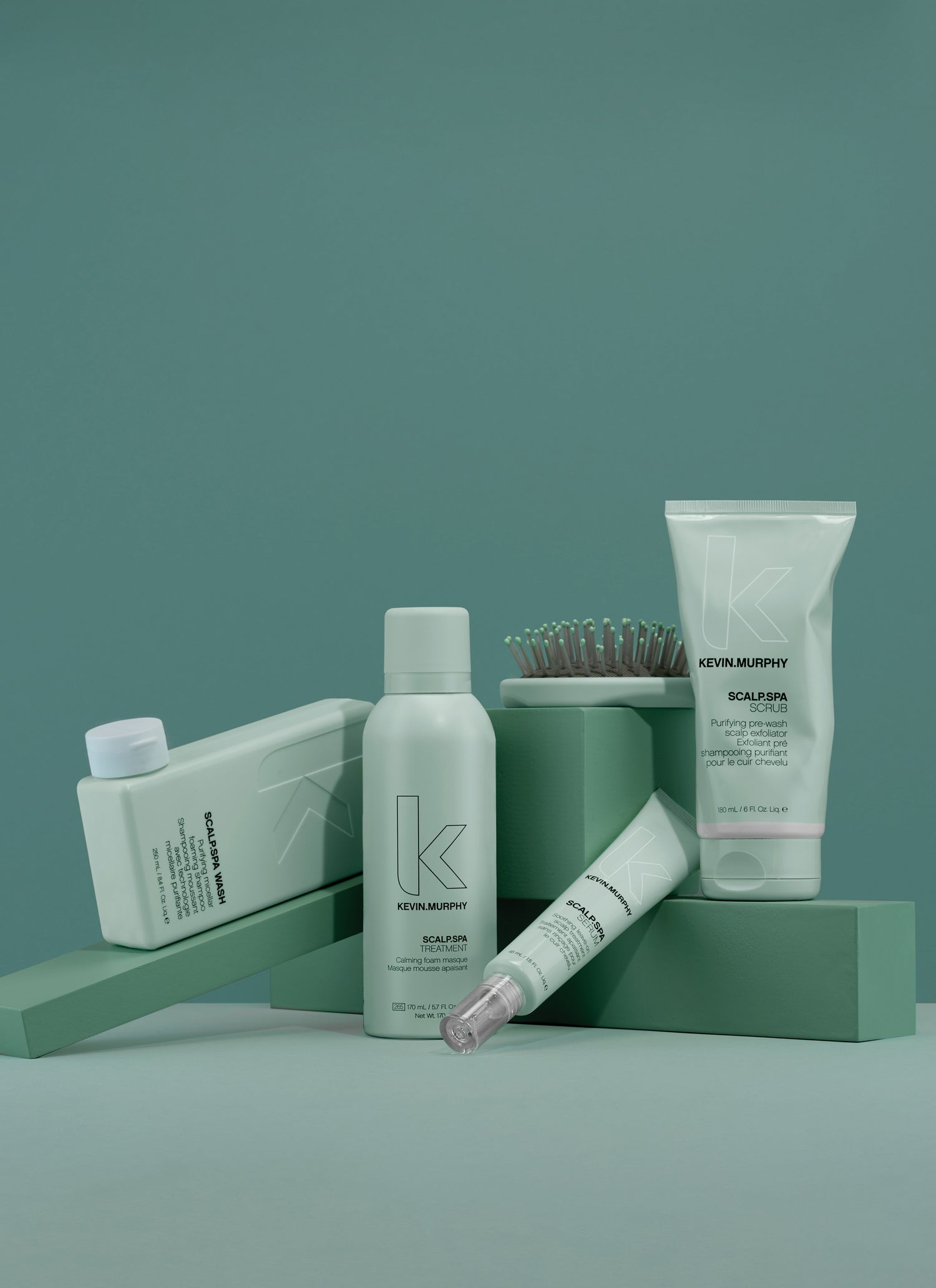 SCALP
Take your scalp to the spa with our purifying product line that removes impurities from the scalp and hair follicles for optimal scalp health and hair growth.
For the Ultimate Hair Spa treatment, schedule a SCALP.SPA Experience at Lavish District.
shop SCALP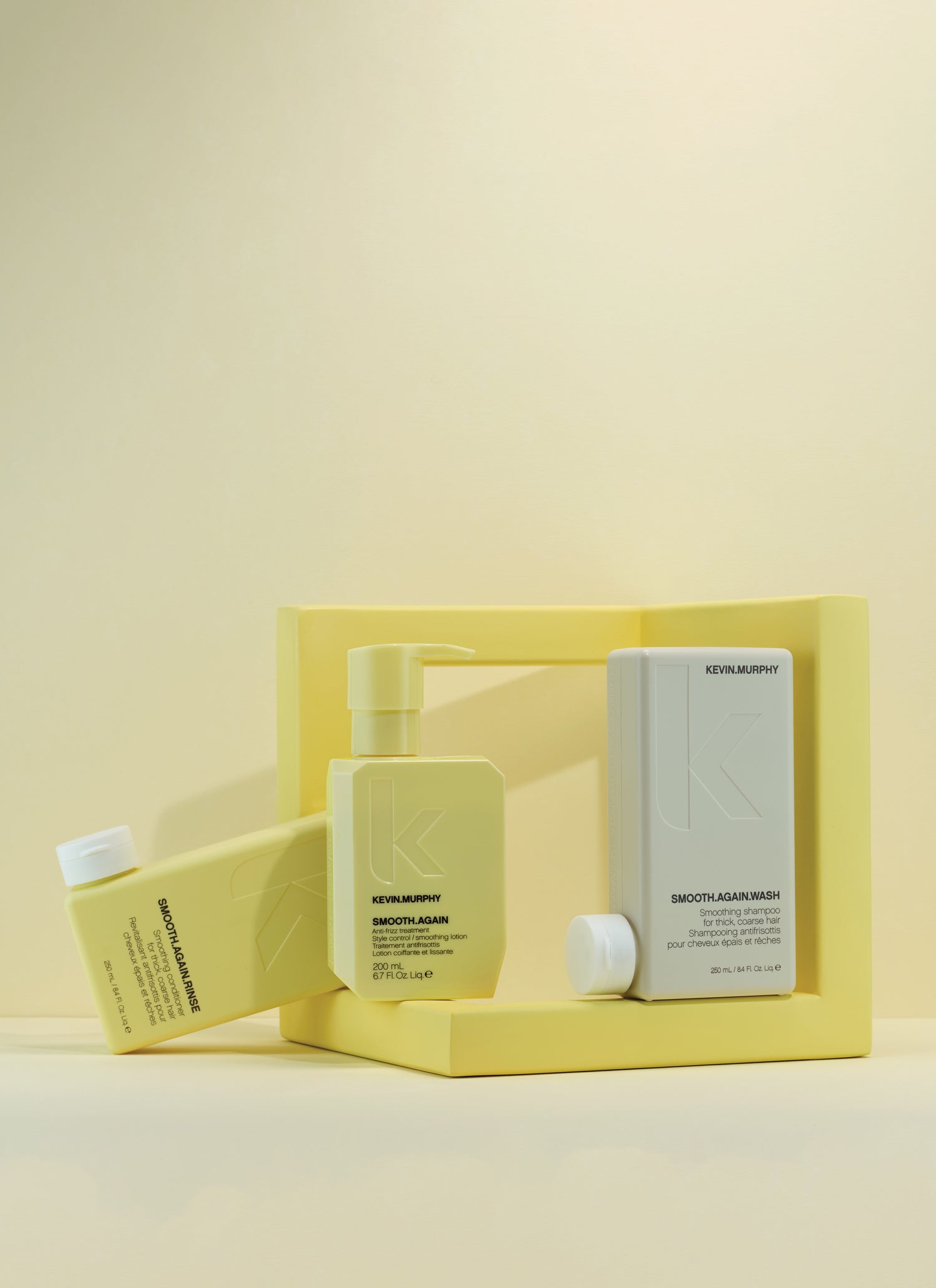 SMOOTH
Smoothly does it — thanks to our smoothing products that tame thick, coarse and unruly hair.
shop SMOOTH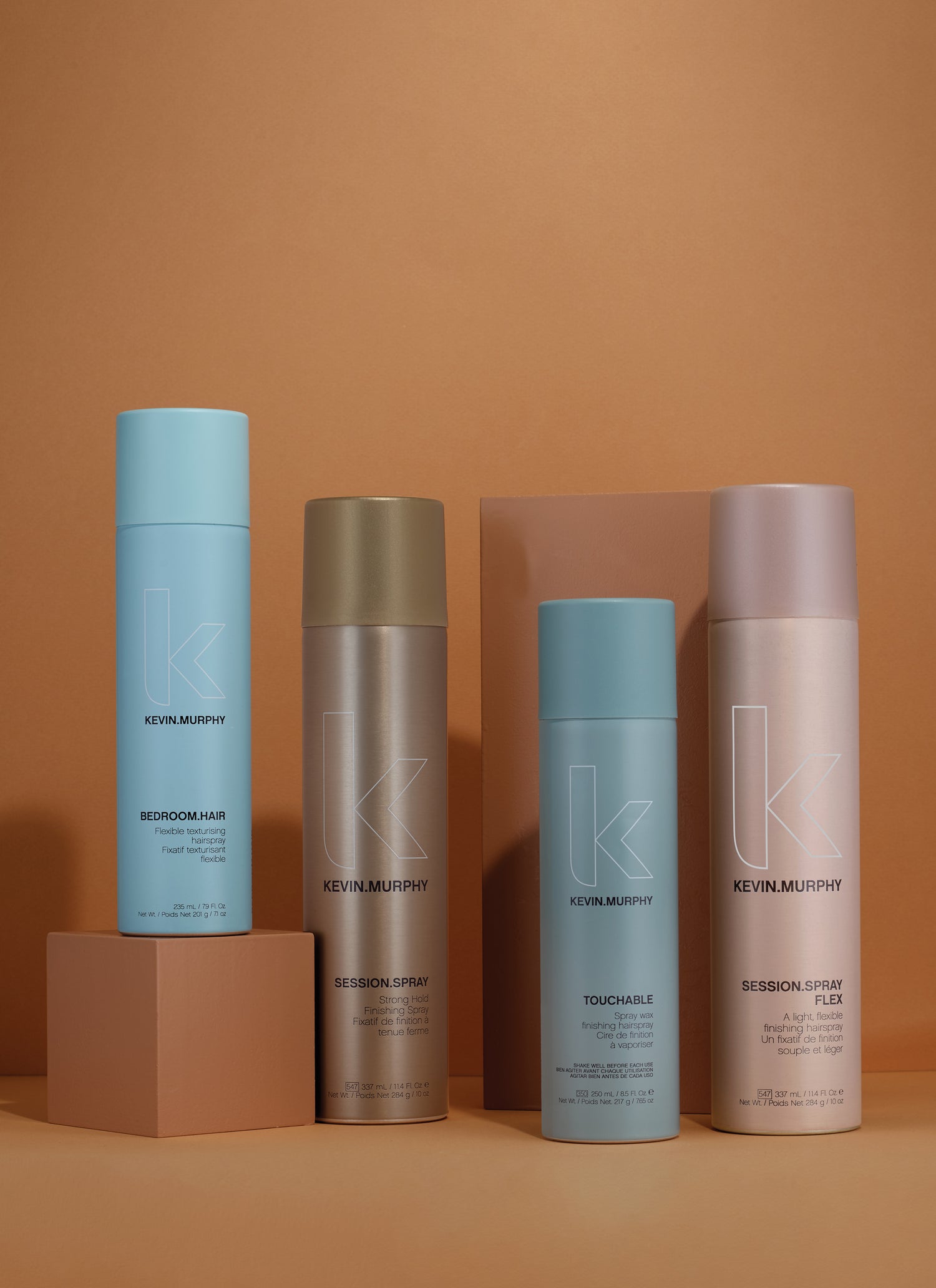 STYLE.CONTROL
Whether you're in the salon, on set, or at home, our STYLE & CONTROL products are your secret weapons to make your finished looks last.
shop STYLE.CONTROL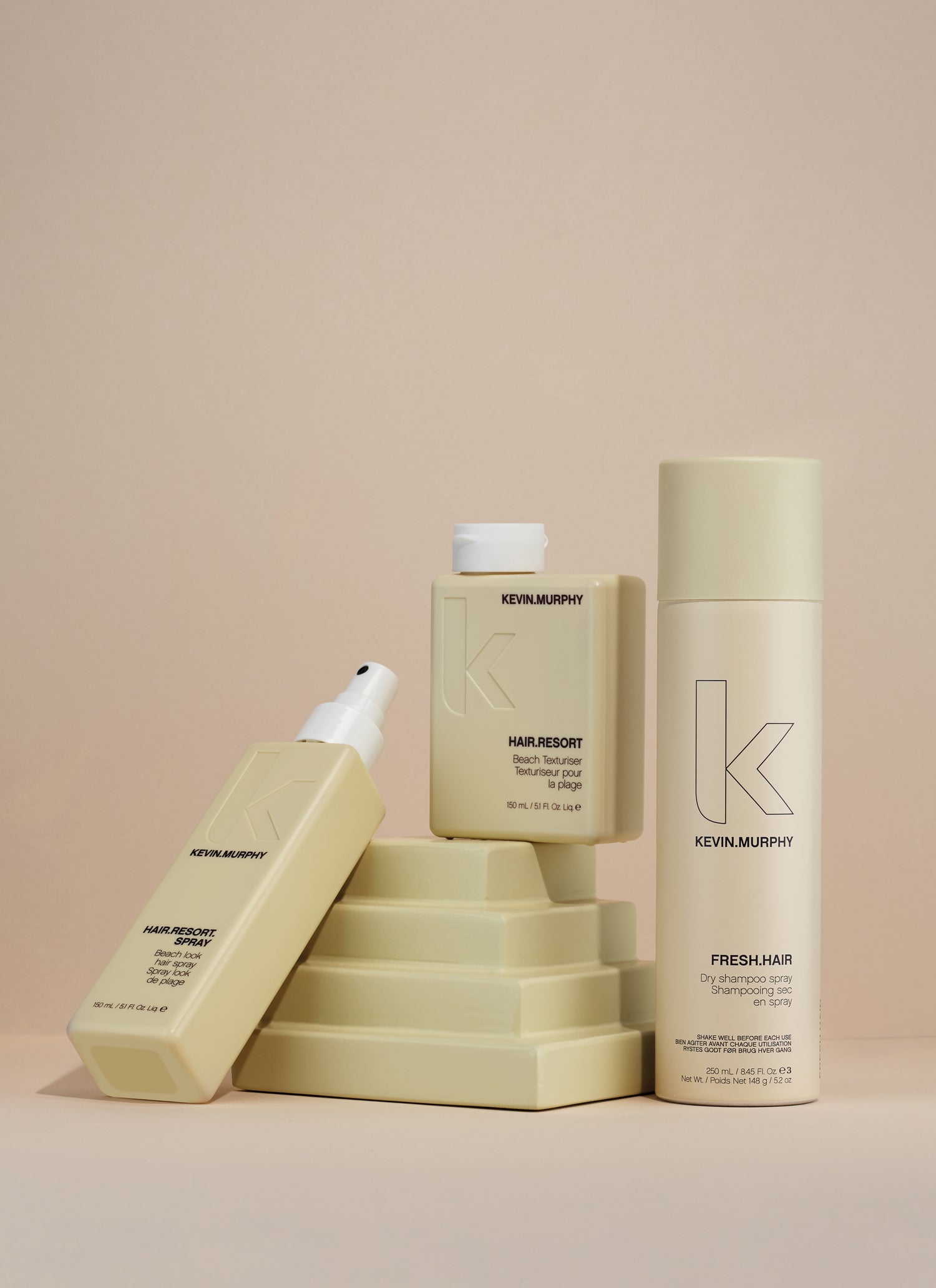 TEXTURE
Make every hair day look like a day at the beach with these iconic and fresh products.
shop TEXTURE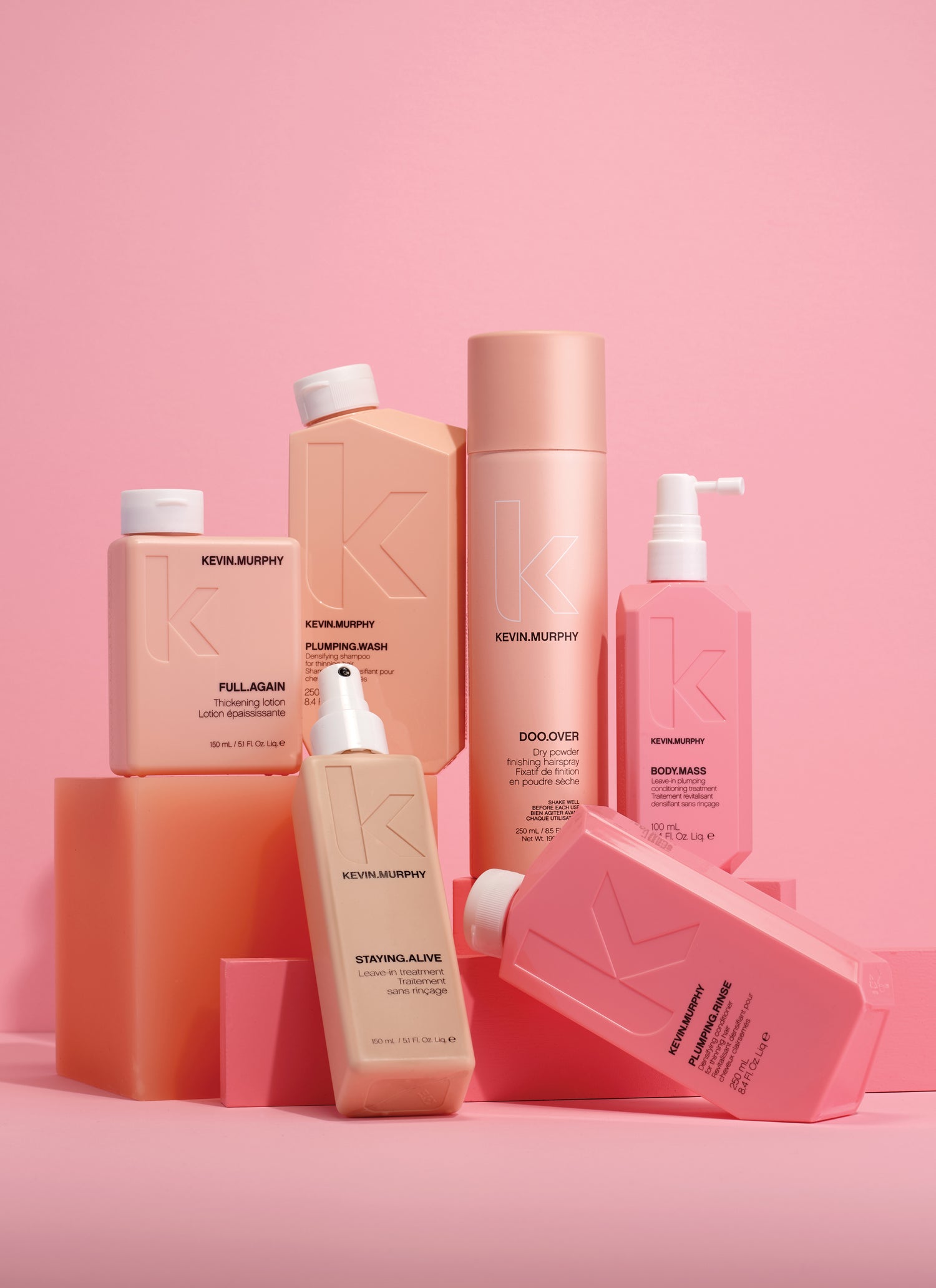 THICKENING
Work that body. Treat fine, thin or ageing hair to a lavish level of strength and fullness.
shop THICKENING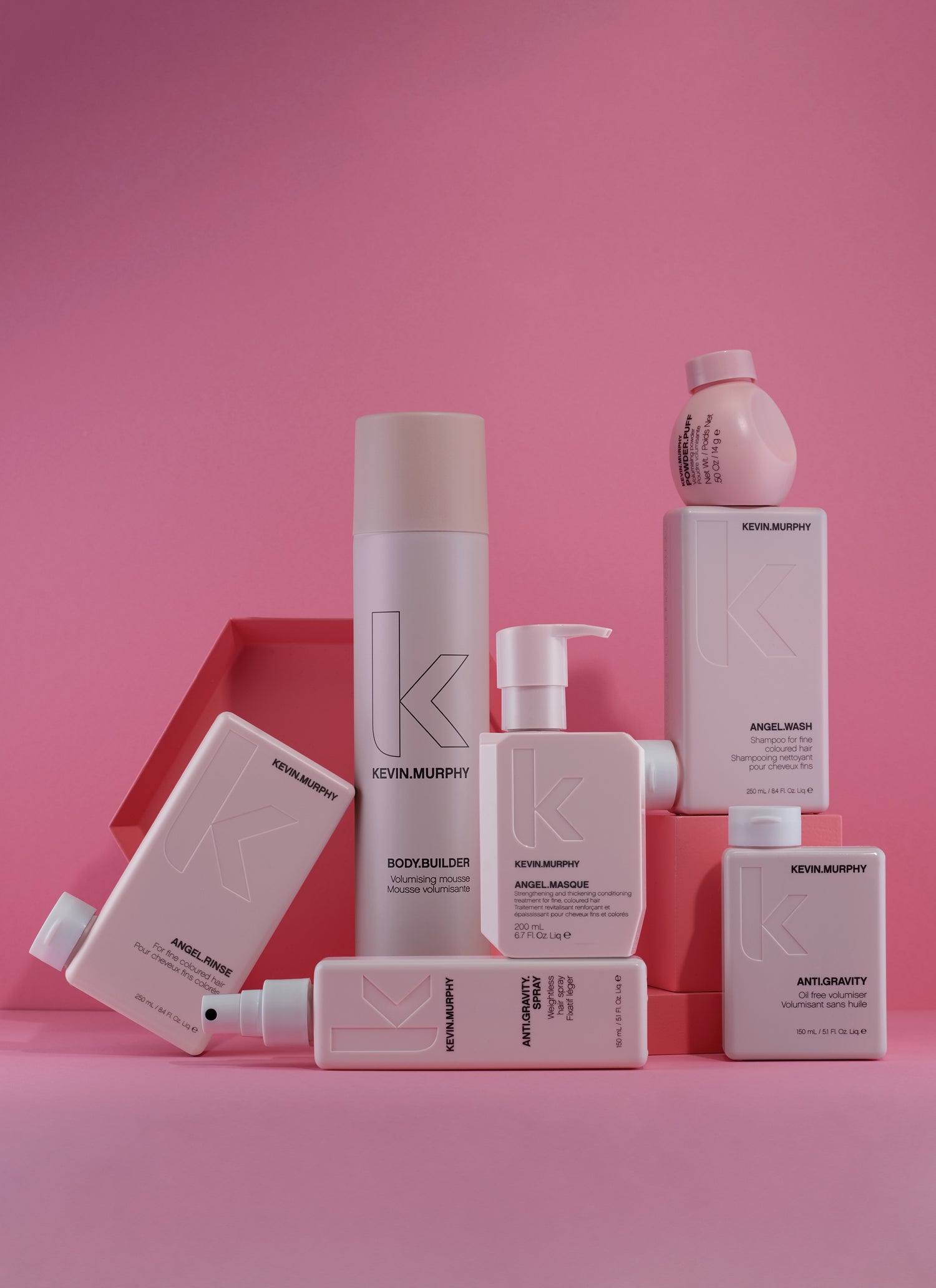 VOLUME
Voluminize fine & fragile hair or create styles that defy gravity with our weightless regime of VOLUME products.
shop VOLUME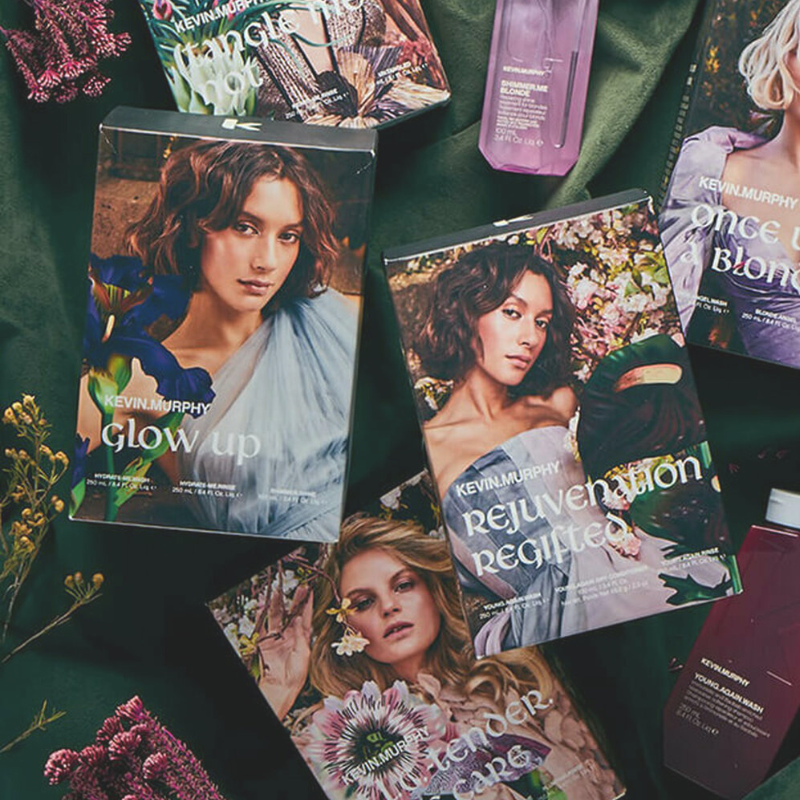 GIFT SETS
To ease the stress of finding the perfect present, we're detailing a few of our most-coveted gift sets that will revive your hair romance, whether you're looking to treat yourself or the ones you adore. 
shop GIFT SETS
Sorry, there are no products in this collection